Retail,

Reimagined
Welcome to a brave new world in retail where we connect people with technology and empower retailers to reimagine what's possible.
Technology is vital in augmenting the in-store experience, facilitating collaboration among teams, and amplifying your omnichannel strategy to build relationships with shoppers, streamline operations, and boost your bottom line.
Meet Market Expectations
83% of enterprises see a demand for new digital products and services in 2021. — Gartner
Stay at the Forefront of Retail
The surge in e-commerce has compressed the equivalent of several years of growth into just a few months. — McKinsey
Increase Sales & Revenue
Shoppers who pick up online orders in-store spend up to 25% more. — HBR
Increase IT Productivity
Current device lifecycle support monopolizes 70% or more of IT time. — PC Newswire
Dream. Design.
Deliver.
We align technology with your vision.
We champion your vision and collaborate with you to turn it into a reality. We meet you where you are to deliver a modern, converting shopping experience. We use technology to adapt to the shifting business environment so your team can focus on serving customers.
A Clear Path to Retail Digital Transformation.
Today's customers are tech savvy — are you meeting their expectations? With cutting-edge technology, we help you create an exciting shopping experience, provide staff with real-time product information and inventory data, accommodate customers' preferences, and optimize your merchandizing strategy through advanced analytics.
An Ally
for the Modern Retailers
.
Support a hybrid, responsive workforce with a modern workspace.
Get 24/7/365 support to deliver a seamless customer experience.
Test your network and assess security to prevent costly downtime.
Protect customer data with the Cybersecurity Lifecycle Framework (CLF).
Digital Experience
WOWs Customers
At WOW! mobile boutique, the ultimate goal is fulfilling the customers' desires and needs rather than just closing a sale.
Discover how they put customers first with faster sales transactions and state-of-the-art technology.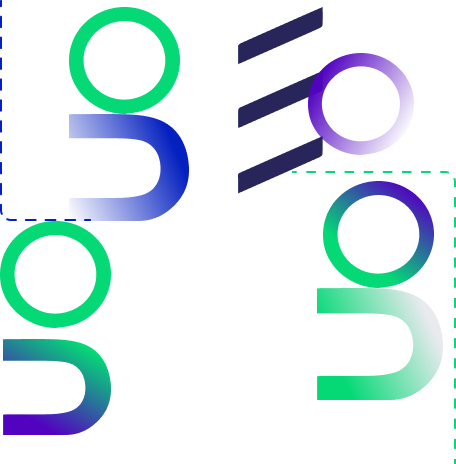 What Our
Retail Clients Say
Tarek Ragab
Manager, Retail Systems and Business Intelligence
"Compugen and HP really came through for us, no doubt. They had all 270+ POS units running efficiently on time... The hardware helps us work much more efficiently. We've got great reports from the field, and our customers now experience a quick and easy sales transaction – the ultimate goal. Compugen and HP delivered great results."


Steve Fraser
IT Vendor Manager for The Beer Store
"The Compugen team worked hard to meet project timelines. Transitions to new support partners are never easy, TBS and Compugen maintained great collaboration throughout the engagement. The Compugen project team maintained open lines of communication, provided detailed status updates, and progressively improved throughout the project through knowledge share and lessons learned. The team was able to pivot when required and was very flexible when required."
Ron Roelfs
Strategic Retail Technologist at Little Caesars
"My hat goes off to the Compugen team responsible for tracking installs and coordinating shipments. If there ever was an issue, they would solve it immediately. It was a great aspect of the partnership."
Modernize Your

Brand Experience
From hybrid IT to modern workspace, we help you connect the dots, bring your in-store vision to life, and stay competitive with an omnichannel strategy.
We're your ally in delivering a modern retail experience: We listen harder, design smarter, and execute better.
We turn complex technology into a conduit that connects your brand and customers while empowering your staff to do what matters.
We bring a future-forward mindset to every project to meet your current requirements and pave the way to long-term success.