The Future

is Now
Welcome to a new era in higher education where we connect people with technology to prepare students to become tomorrow's leaders.

Technology is vital in enriching students' academic experience and driving engagement. We help you provide the connectivity today's students expect, manage proliferating devices, and adapt your teaching practices to meet their needs.
Improve IT Productivity
70% of IT is spent of lifecycle support. — Information Week
Protect Students + Their Data
Digital threats impact 49% of business processes. It will increase to 82% in five years. — Gartner
Dream.
Design.
Deliver.
We align technology with your vision.
Get a champion to dream with you and share your vision.
You need to deliver a student-centric campus experience grounded in technology to bring a modern learning experience to life.
Let's empower today's students to become future leaders.
An Advanced Learning Environment
Designing, implementing, and maintaining a modern learning environment requires a partner with deep expertise and a proven track record. We help you deploy cutting-edge and reliable technologies to build an agile infrastructure, support a growing number of wireless devices, and provide 24/7 support for the best campus experience.
An Ally
for Today's Higher Ed Institutions
Hybrid IT
Combine public and private cloud services to balance cost, efficiency, and security.
Modern Workspace
Enhance communication and collaboration among administrators and educators.
Connected Classroom
Empower students with mobility and flexibility to learn from anywhere.
Secured Access
Protect students and their data with the Cybersecurity Lifecycle Framework (CLF).
Modernized + Virtual: University Improves Student Performance
Discover how Kwantlen University enhanced its student experience and improved IT infrastructure efficiency with virtualization. The collaboration Kwantlen University in modernizing their IT infrastructure, resulting in enhanced performance, increased productivity, and improved support for students and faculty members.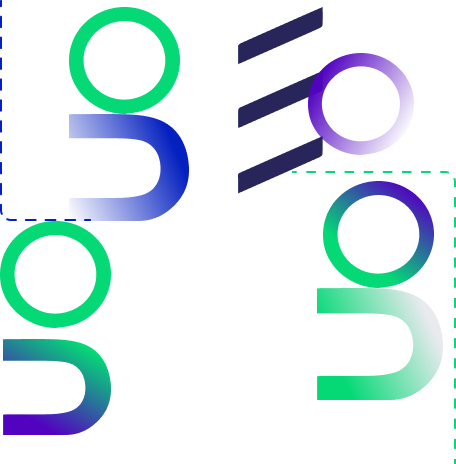 What Our
Higher Education Customers Say
Director of Technology Infrastructure, University of Winnipeg
"Compugen leveraged its virtualization and datacentre design experience to help us create a stable, high-availability server environment for our production applications and critical business processes."
Director of IT, Kwantlen Polytechnic University
"We chose Compugen because of their competence and extensive experience with virtualization in the Citrix environment."
Project Manager, VIU
"For our students and employees, the network has become invisible again. They can focus on their classes or their jobs and not have to worry if they will have network access. It also means the IT department can be more proactive and work on other initiatives rather than constantly putting out fires because the network is down all the time."
Realize the Future

of Higher Ed, Today
By partnering with innovative technology leaders and leading-edge application vendors, we provide the expertise to transform the higher ed experience.
We're your ally in building a modern academic experience: We listen harder, design smarter, and execute better.
We turn complex technology into a conduit that connects people so students and professors can focus on what matters.
We bring a future-forward mindset to every project to meet your current requirements and pave the way to long-term success.
Higher Education Stories for You
Customer Stories